Art House, July 2018
On Saturday, we've organised the first event called Art House, here in London Fields. It was quite exciting to curate a show, to put all the art together and to open an house full of artist to people. Special Thanks to Amy, Sarah, Beth all the people that helped this to happen.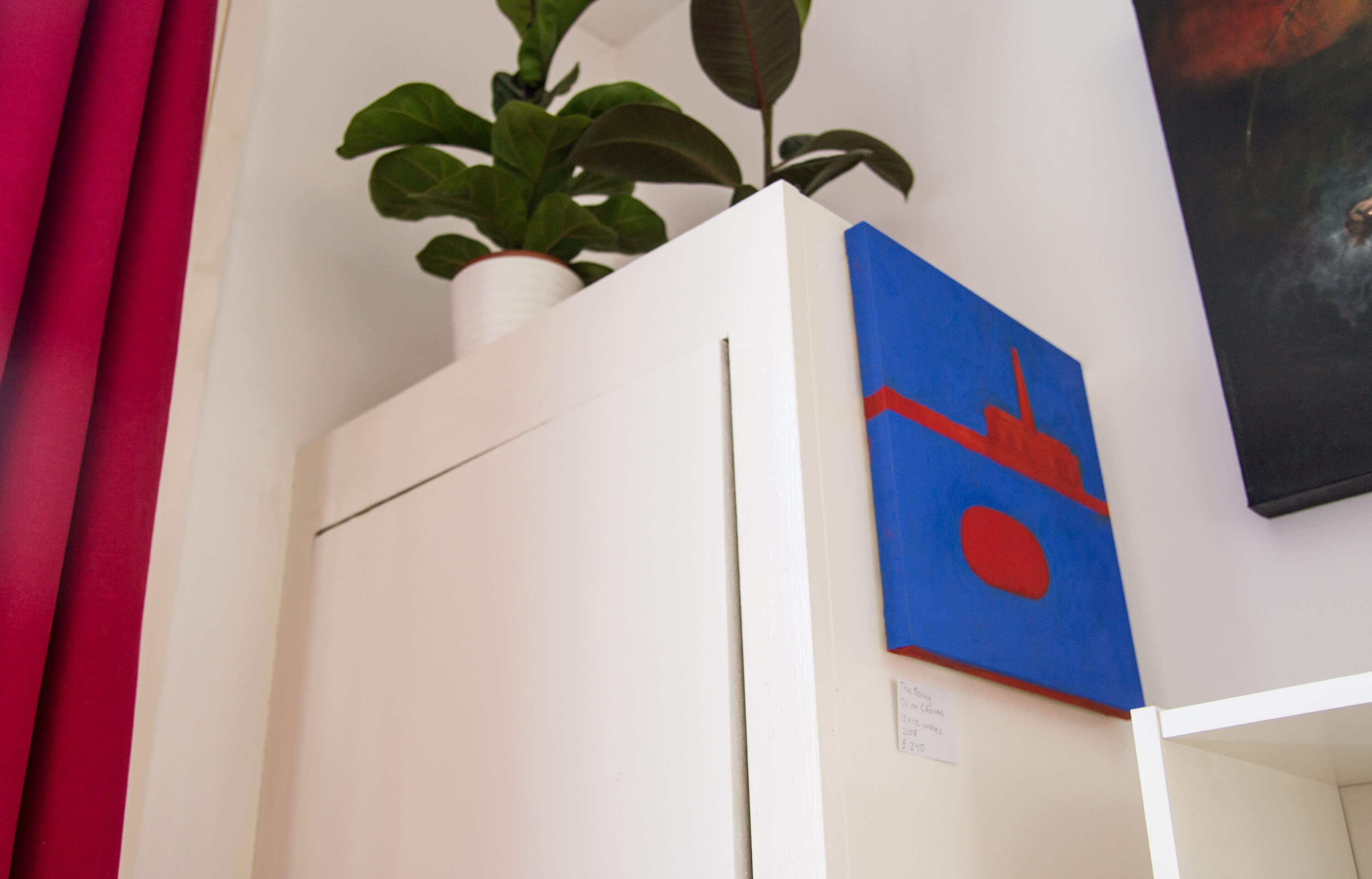 Artits were Beth Holmes, Gianluca Pisano, Siméon Artamonov and Corrine Chapman.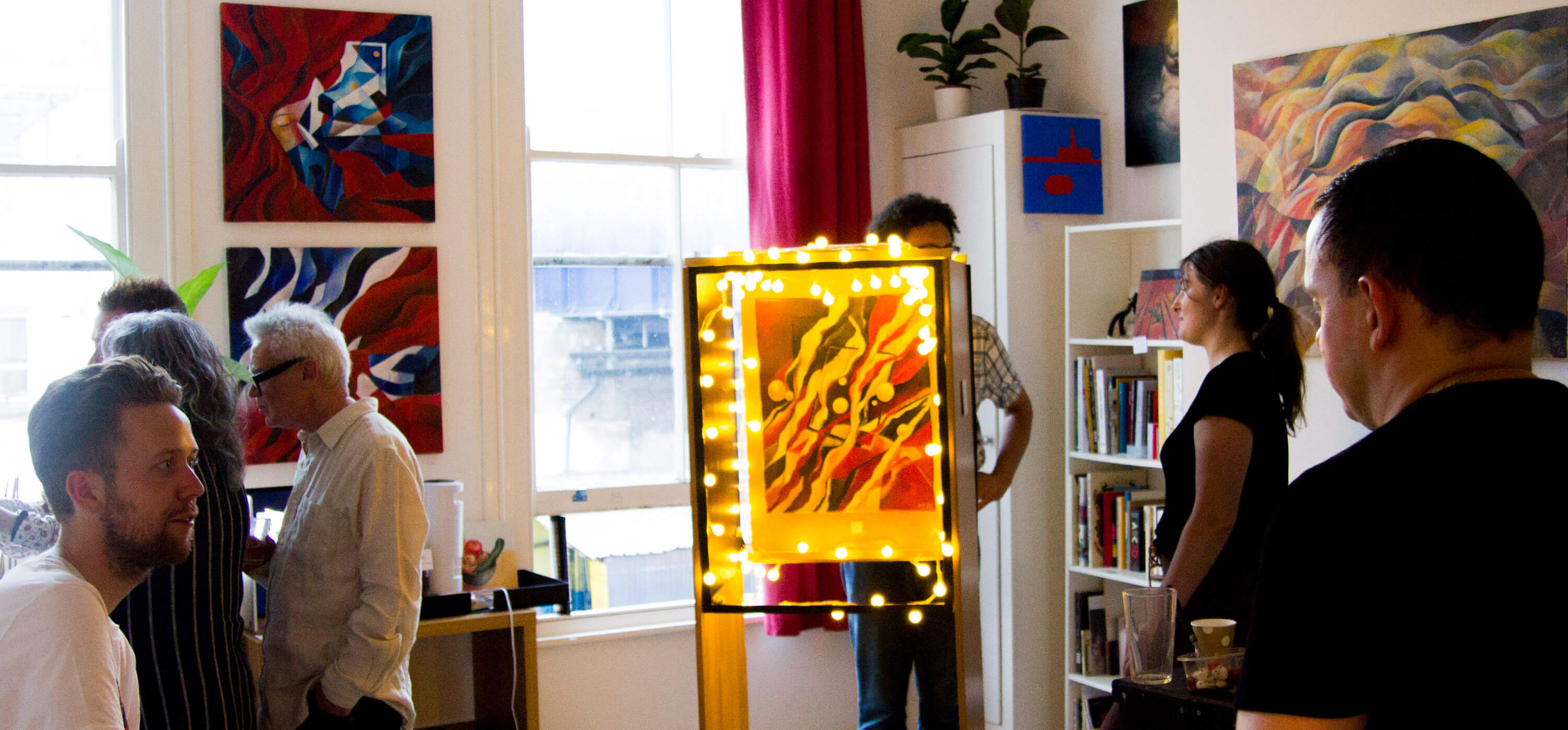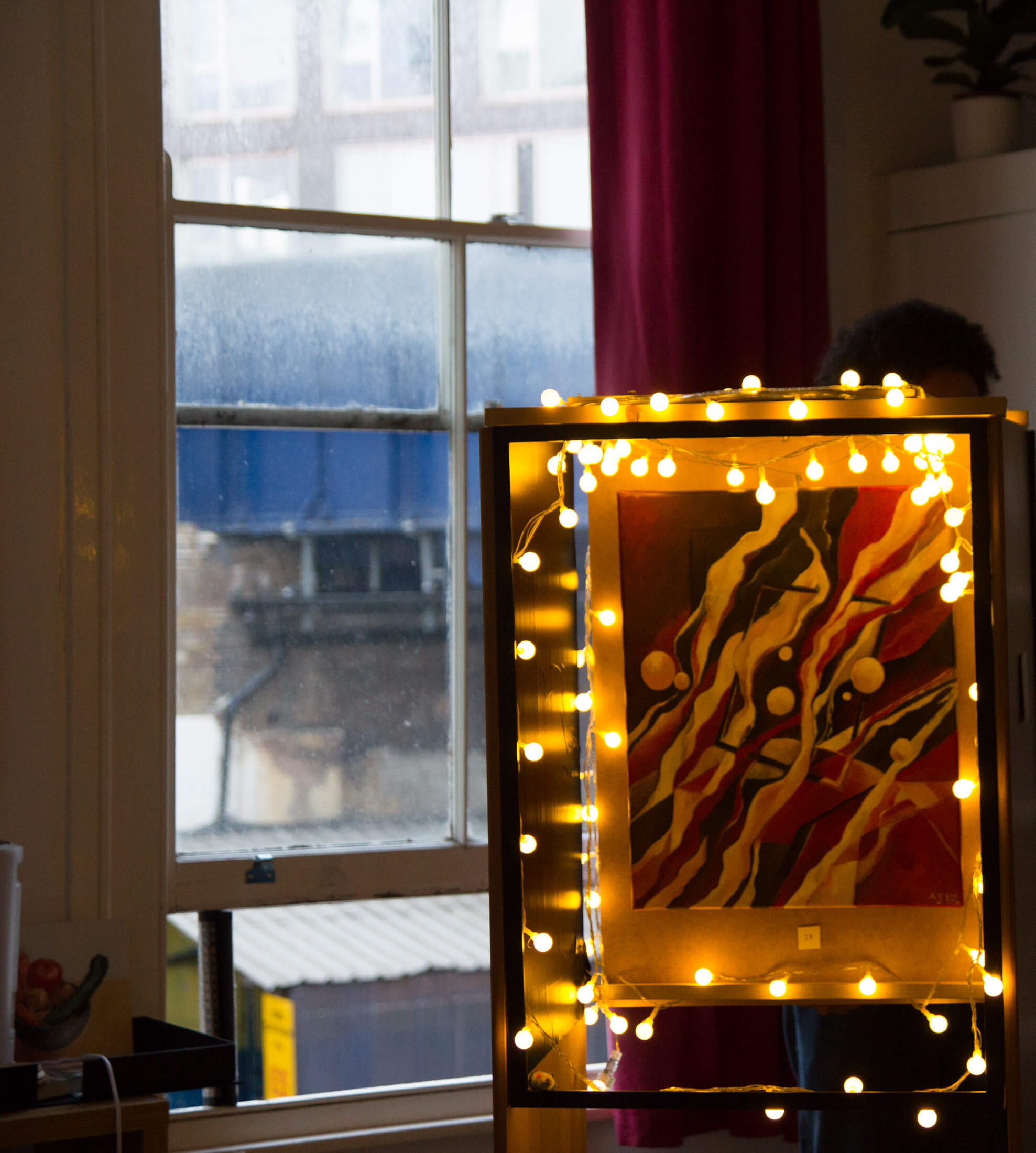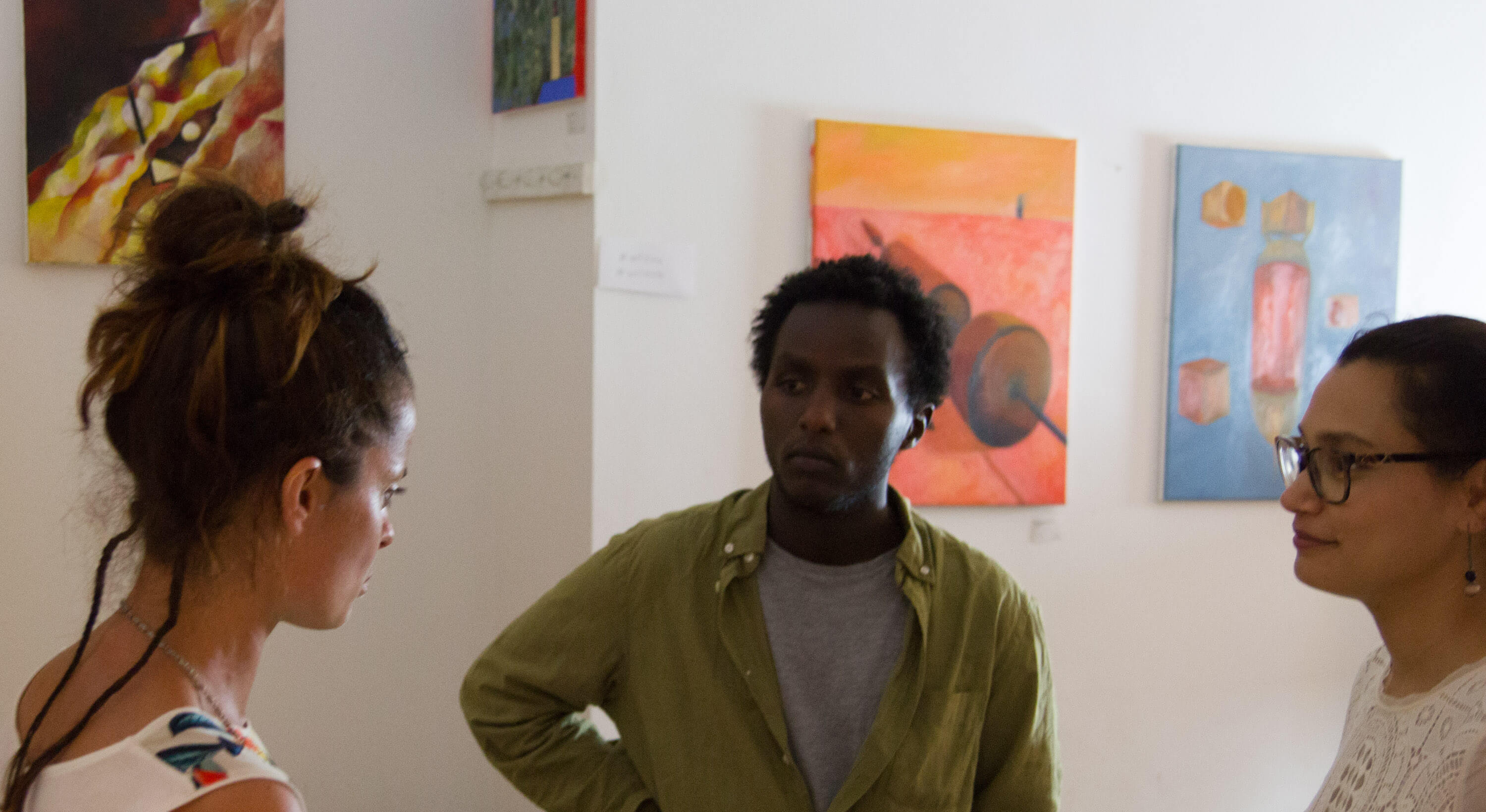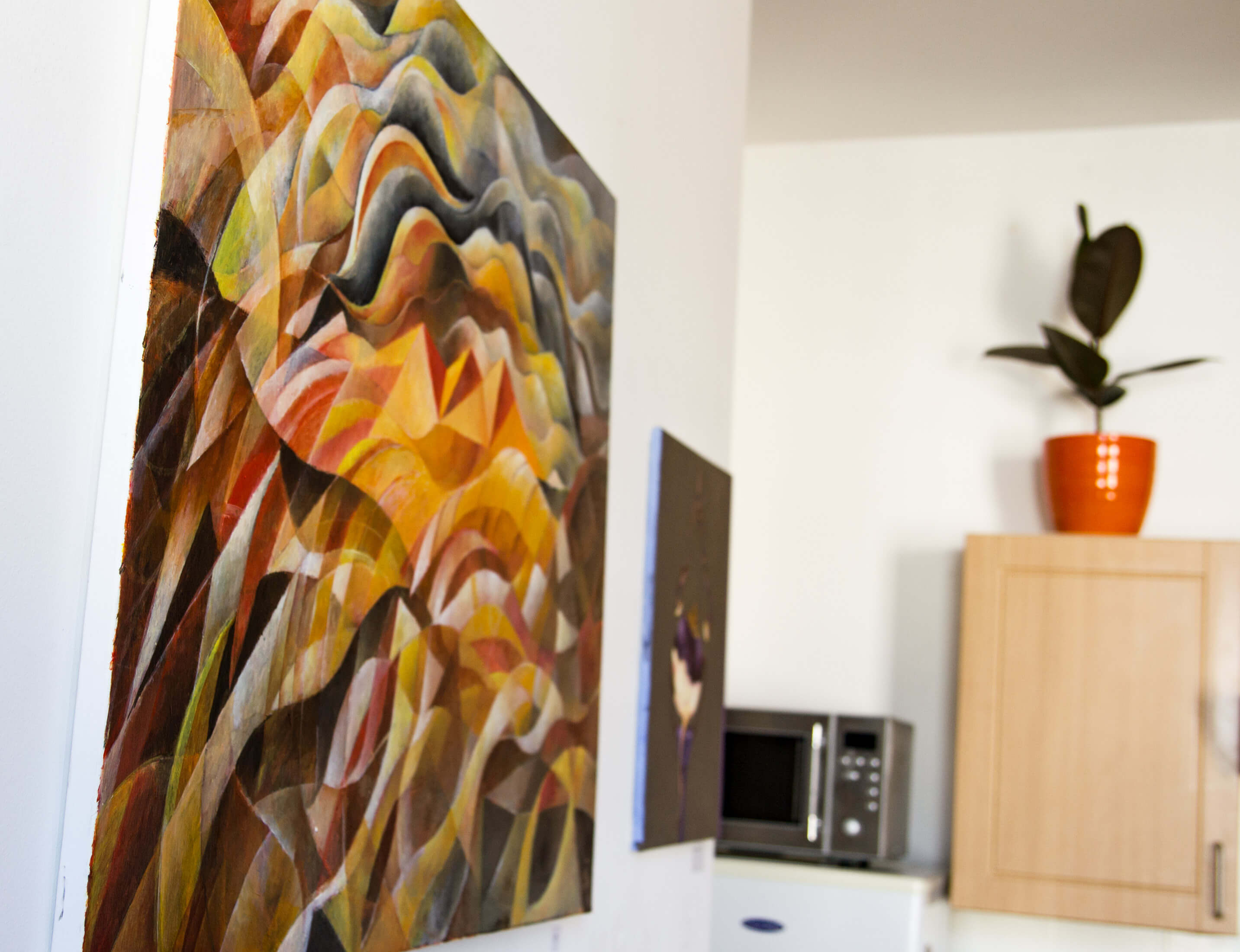 Next Art House will happen the 22nd of September 2018. RSVP here