Dear Friend,
I hope you are doing well. Here the latest news:
One off Exhibition at Candid Art Gallery
The exhibition features a unique concept, as each artist contributes one artwork to the exhibition. This format promises to offer a diverse range of styles and techniques that will intrigue, inspire, and capture the imagination of all who attend.
The exhibition opens with a private view on Thursday March 16th from 6-10 pm.
Come and join us for a celebratory evening with a licensed bar and refreshments on offer. The show will run from the 17th to 19th March, open daily from 12 pm to 6 pm, also featuring a licensed bar for your enjoyment.
Entrance to the exhibition is free, so come and enjoy the stunning artworks and immerse yourself in the fascinating world of contemporary art.
Candid Art Gallery 3 Torrens St, London EC1V 1NQ Tube: Angel ​
**New artworks: Art House, March 23

Private or Broken Links


The page you're looking for is either not available or private!

If you want to see more of our available artworks I am excited to share with you the link to my latest artworks painted for ART HOUSE March 2023. As an artist, I have always been fascinated by the interplay of color, texture, and form, and this latest series of paintings is a testament to that.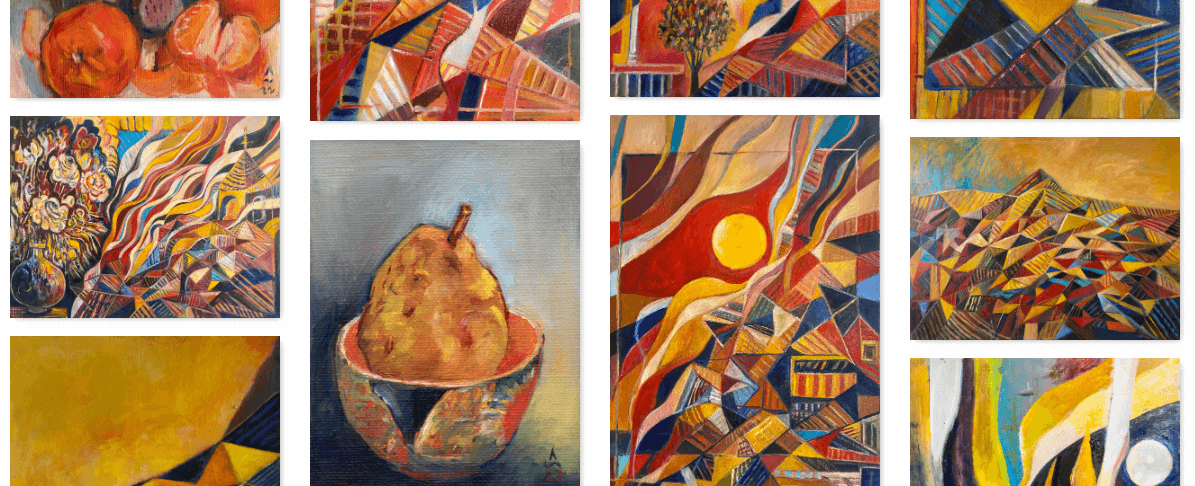 I invite you to follow the link and explore the available artworks, which include some brand new pieces. I would love to hear your thoughts and opinions on my work. Do you have any questions or would like more information about the pieces? Don't hesitate to reach out and let me know.
As an artist, I always strive to convey a sense of emotion and expression through my work. My latest series reflects this, and I hope it resonates with you as well.
Thank you for your continued support and interest in my art. I look forward to hearing from you and sharing my passion for painting.
Siméon